Hello!
Welcome to a new challenge at
Creatalicious
! I know I am very late...
The theme is anything goes with optional traditional Christmas colors.
You're welcome to join us with the optional as the DT did, but as it is an optional, you can also chose not to do it - it's totally up to you.
I just want you to have fun with us @
Creatalicious Challenges
...
Our generous sponsor is
Art By Miran
.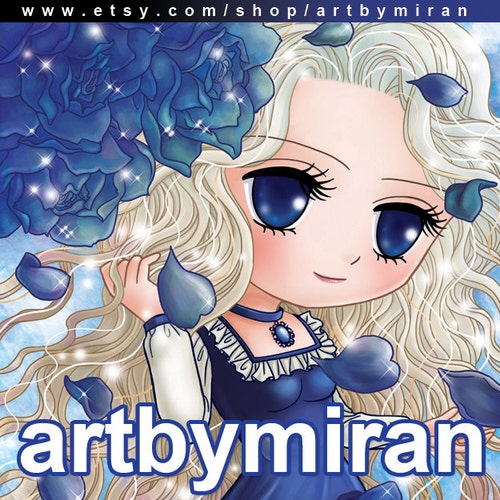 For my card, I am using
Reindeer Friendship
I hope you can join us at Creatalicious Challenge. Have a look at what the other DT members have created.
Thank you for stopping by.
Have a wonderful day!