Hello!
Welcome to the first challenge of 2017 at
PINspirational
Our sponsor is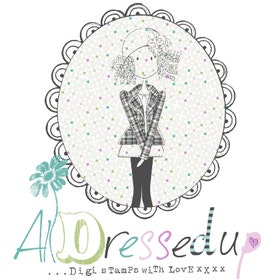 Here is my card with a cute digi from All Dressed up. You can find it
here
.
The rules:
1. PLEASE do not back-link. Your projects MUST be new.
2. You can create ANY kind of craft project you like.
3. Please, if it is unclear how you were inspired by the photo, let us know.
4. You can enter each challenge up to 5 times, using different projects.
5. Above all, have fun!
I hope you can join us for the
challenge
. You have two weeks :)
Hope to see you soon.
Thank you for stopping by.